At Project 3, our partnerships drive our success. We partner with industry leaders to bring you top-notch products and services. From technology to expert services, our partners play a crucial role in delivering our commitment to excellence.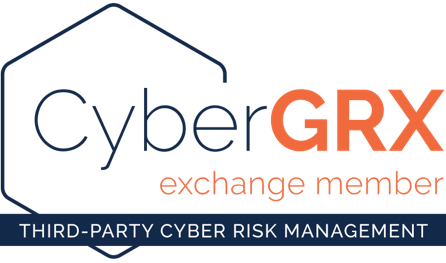 CyberGRX
Project 3 has completed CyberGRX's assessment which has been independently validated by CyberGRX partners, Deloitte and KPMG.
Customers can leverage Project 3's CyberGRX report to reduce their supplier due-diligence burden. CyberGRX assessments apply a dynamic and comprehensive approach to third party risk assessment, replacing outdated static spreadsheets as well as the need to repetitively request access to Project 3's assessment.
Customers can use CyberGRX's Framework Mapper feature which will allow them to map Project 3's assessment to commonly used industry frameworks and standards to instantly gain visibility into controls coverage.